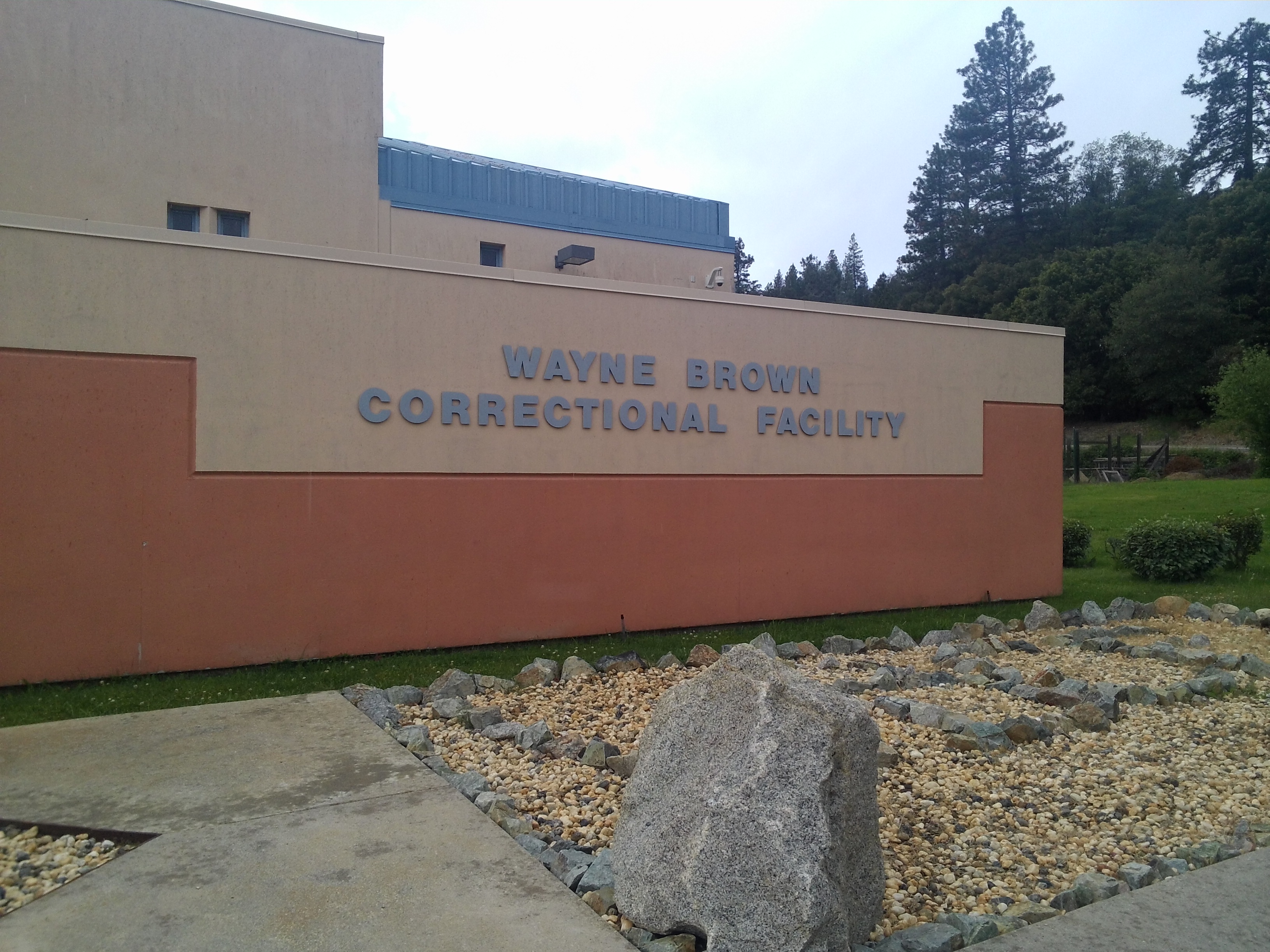 In Nevada County Allied Bail Bonds is here to get you out!
Serving the communities of Grass Valley, Nevada City, Truckee, Cedar Ridge and Lake Wildwood in Northern California, we are able to service your bail bonds needs, 24 hours a day, 7 days a week.  We understand that you are facing a difficult, and stressful, situation.   We are here to help you during this difficult legal issue.
Our agents are professional, and here to help you by making the bail bonds process hassle-free.   Allied Bail Bonds guides you through every step of the process, helping you get released from jail as fast as possible.  Allied Bail Bonds prides itself for having the fastest release times from jail. No matter the Jail we'll get your Bail!
Everyone deserves a second chance! Allied Bail Bonds, 24/7, fast response & reasonable rates. Serving Sacramento County Bail Bonds, Placer County Bail Bonds, and El Dorado County Bail Bonds since 1970.